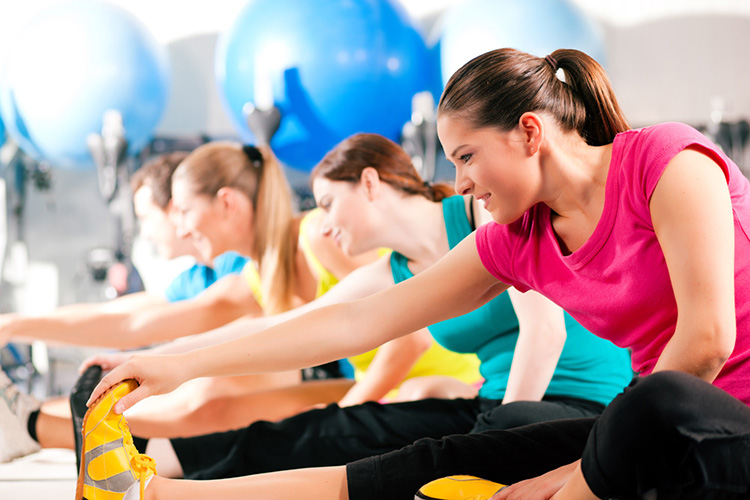 If you are going to the gym routinely, but not seeing the results you would like, your workout habits might be to blame. From having the right shoes, to eating the right foods, small changes to your exercise regime can help you get the most out of your time at the gym so that you don't waste time or effort. These small changes make a big difference. We've put together our top 5 fitness tips for getting a better, more effective workout.
1. Go to the gym with a plan.
You might be surprised at how much time is wasted standing around, deciding what to do next. Having a plan before heading to the gym can make your workouts shorter and more effective. It will keep you from wasting time and it will guide you through an efficient routine.